Welcome FAITHWALKERS!
FAITHWALKERS is an on-line faith-based and inspirational apparel brand and we've started a movement and not just a FAD. With our brand apparel or clothing including Christian t shirts, rhinestone blouses, brand logo socks, religious sneakers, canvas footwear, Christian leggings, unique embroidered leather Christian tote bags & weekend travel bags, Christian baby onesies and custom print apparel, we inspiring people of all diverse backgrounds to wear and show their faith. 
So are you looking to get fit, get in the gym or just workout at home?  Well hurry and rush your order of FAITHWALKERS athletic performance Christian t-shirts and leggings today. They're perfect for getting healthy physically, mentally and spiritually. 
Need a great purse or tote bag for church, the gym, weekend travel, or everyday life? Then, get your FAITHWALKERS tote bag too! 
JOIN the movement & help us inspire others to WALK BY FAITH too.  Be apart of our mission to get everyone moving towards living a healthier life style. Start a walking group, order your FAITHWALKERS apparel, tell others about us and receive a group discount. 
Churches, community organizations, schools, fund-raising groups or businesses, need a custom shirt with your design or logo? If yes, then email us at faithwalkersbiz@gmail.com for more information on customizing your next project of t shirts, tote bags and footwear (sneakers and canvas shoes).
Here's what we offer:
Christian T-shirts
Jesus T Shirts 
Women's Christian T-shirts
Christian Tote Bags
Christian Overnight Bags
Faithwalkers brand name Weekend Travel Bags
Religious Shoes, Christian Sneakers, Canvas Flat Shoes for Church Conferences
Mom-EE and Dad-EE items including t shirts, ball caps, umbrellas
Dad-EEZ stuff including t shirts, ball caps, umbrellas
Faith-based T-Shirts
Faithwalkers brand t shirts, caps and hats, shoes
Moms are born to lead t shirts, aprons, coffee mugs & umbrellas.
For we walk by faith t shirts, clothing & more
Custom t shirts and umbrellas with your design. Call for details.
Upcoming Events - Inspirational Moms Awards Ceremony & Banquet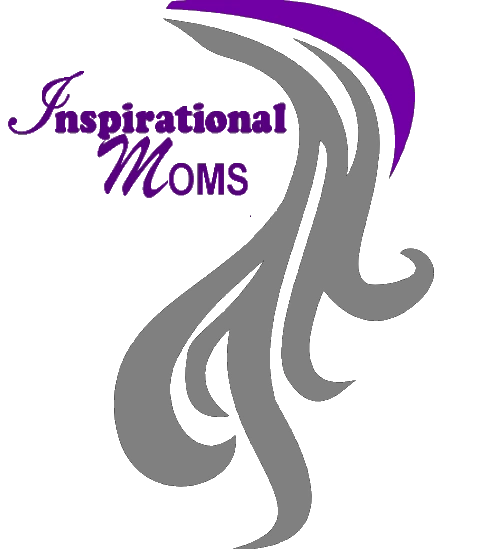 About this Event
Greeting to you from Inspirational Moms! Inspirational Moms is an award ceremony event that is impacting the community by allowing moms to have a voice and giving mothers more opportunities to network with a community of women supporters. Furthermore, Inspirational Moms is connecting, empowering & inspiring women (single moms, military spouses, working mothers, teachers, retirees & grandmothers). It's designed with you and your mom in mind...Click For More Details About Inspirational Moms