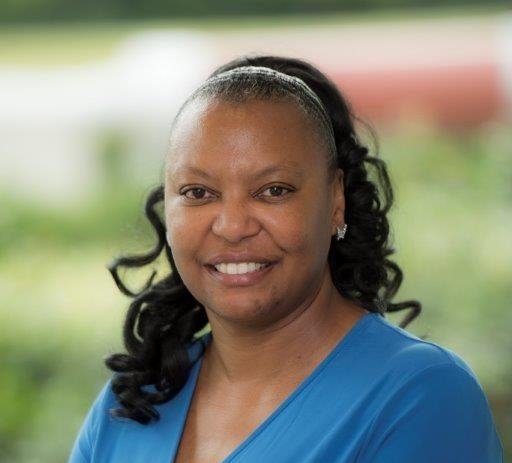 How We Got Started
FAITHWALKERS,  founded on the scripture 2nd Corinthians 5:7 which says "For we walk by faith, not by sight",  was created so that every believer could look great while on the go, ministering to others, serving in the church, planning church picnics or coordinating a Sunday School outing. Also, we at Faithwalkers believe that it's OK to be cool, stylish and of FAITH too. 
So back before the early 2000s, FAITHWALKERS  was only a t-shirt company. Later, it expanded it's markets into other product lines so that every person could enjoy & showing off their faith at home and around town as well.  
Faithwalkers decide to give our customers more than just the typical Christian coffee mugs and picture frames. We decided  to add a list of great products that everyone could enjoy themselves and giving to others to enjoy. 
WHO ARE WE?

Here at FAITHWALKERS, we give everyone a piece of fashion, faith, and inspiration all in one little package. In fact, most of our items (t-shirts, blouses, shoes/sneakers, hoodies, baby one-pieces, bath rugs, dorm rugs, shower curtains, etc.) share a message or scripture about faith, hope, and/or love. So check out our line of apparel today that's geared towards getting you healthy physically, mentally and spiritually. Purchase any item today thru our secure website and note that we accept all major credit cards too.

For those who choose to Walk by FAITH, join our movement and get your FAITHWALKERS apparel today! Whether choosing our apparel for great gifts, sick n shut in gifts, ministry fund-raiser items or for yourself, they're perfect items for infants to elderly, Ushers to Ministers (Pastors\Reverends), women to men, girls to boys, church members and friends. So show your Christian coolness and faithfulness for JESUS today by placing your order now!  

Starting a "Walking Group" in your area with other inspired FAITHWALKERS' or working with us to create your own custom t-shirt?   Well we're giving these customers an extra discount when they place their order with us. Call or email us today and we'll be glad to help you create an amazing design and t-shirt. See examples of our work in the link above.