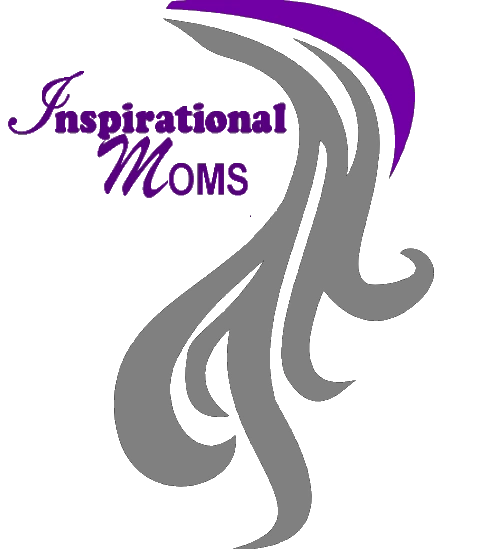 About this Event
Greeting to you from Inspirational Moms! 
Inspirational Moms is an award ceremony event that is impacting the community by allowing moms to have a voice and giving mothers more opportunities to network with a community of women supporters. Furthermore, Inspirational Moms is connecting, empowering & inspiring all women (single moms, military spouses, working mothers, teachers, retirees & grandmothers). It's designed with you and your mom in mind too.
This upcoming Annual Inspirational Moms Awards ceremonial event was created to give a special thanks to moms who take care of the household, family, school activities, and serve the community as well. Because this event will be mostly funded by donations, fund-raisers and sponsorships, we really appreciate the communities' support.
If you're interested in participating in the upcoming 2021 event and are located near the local Florence, SC area, then plese email us immediately for more details as the entries will quickly fill up. Even if you're undecided but are thinking about participating, then please contact us early as possible since we're already in the planning phase for this event.
Mom's who participate will need to REGISTER by 9/30/20 and will also need their kids to email inspirationalmomsnetwork@gmail.com a 2 minute video, 1-page poem or a 1-page document explaining why their mom is inspirational and why she deserves to receive this dynamic award. 10 finalists will be chosen from the entries but only one contestant will be chosen as the Inspirational Mom of the Year.
Due to limited number of spaces for the contestant and to secure your spot today, email us or register now. All contestant registrations must be received by midnight on September 30, 2020. 
Tickets to this event will be sold on-line at Eventbrite.com. 

This non-profit event is a partnership between Faithwalkers and Value of A Women Conference (Charleston, SC).